>> what's your opinion?
shakeyjake
California's court passed this drug thing years ago and it set precedence for the other states to follow. I had to do with Correctional Officers complaining about their privacy being violated, the courts ruling stated something like " Due to the nature of our jobs as Correctional Officers we have no right to privacy". Basically it means you have the same rights as an Inmate... view full thread
---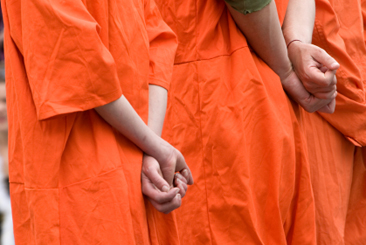 An estimated 6,410,000 persons were held in prisons or jails or were on probation or parole in 2018, marking a 19-year low in the number of persons under the supervision of adult correctional systems in the United States. This correctional population peaked at 7,339,600 in 2007 and has declined every year since. Between 2017 and 2018, the correctional population declined 2.1%, and between 2008 and 2018, it declined 12.3%...
read full story
Also this week:
---
Featured Job
A position in the Missouri Department of Corrections is more than a job. It's a calling. Corrections employees transform lives, equipping Missourians in the criminal justice system with the skills they need to contribute to their communities, inside and outside our walls. More than 95 percent of people who enter the prison system ultimately are released. We want to make sure they're good neighbors... >>view full job posting
---
Upcoming Events
Business News
I want to put a ding in the universe.

— Steve Jobs



Published